Some movie scores are as timeless as the movies themselves. A select few surpass their original film, becoming cultural phenomenons that endure long after conception. Scores can transport audiences, taking them to the roaring twenties as easily as they can elevate them to the moon.
RELATED: 10 Best Film Scores That Can Be Enjoyed Without The Movie
The last decade has given audiences some of the best and most unforgettable scores in film history. From the romantic symphonies in La La Land to the thundering tunes of Mission: Impossible – Fallout, these scores are bonafide masterpieces, and fans can't get enough of them.
10
'The Batman' (2022)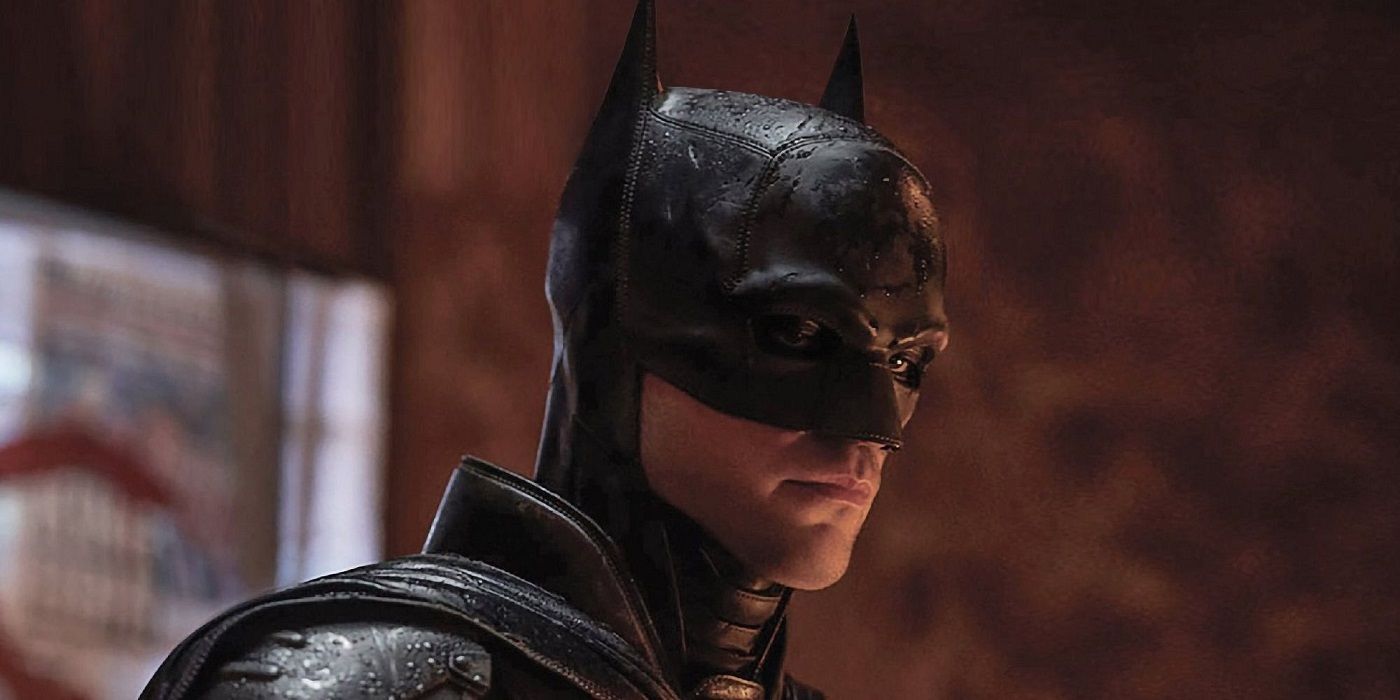 Michael Giacchino's mysterious, seductive score for Matt Reeves' The Batman quickly became one of the most acclaimed of the 2020s. Giacchino's work perfectly captures the film's noir enigmatic tone, creating a booming and layered theme for the Caped Crusader that captures the character's menacing yet uplifting nature.
The soundtrack has several other highlights, most notably Catwoman's melancholy tune, perfect for the film's take on the most infamous femme fatale in comic books. Giacchino's score for The Batman is unique, a callback to the golden age of noir. While it was unfairly overlooked at the Oscars, it will live forever as an instant part of pop culture.
9
'Dunkirk' (2017)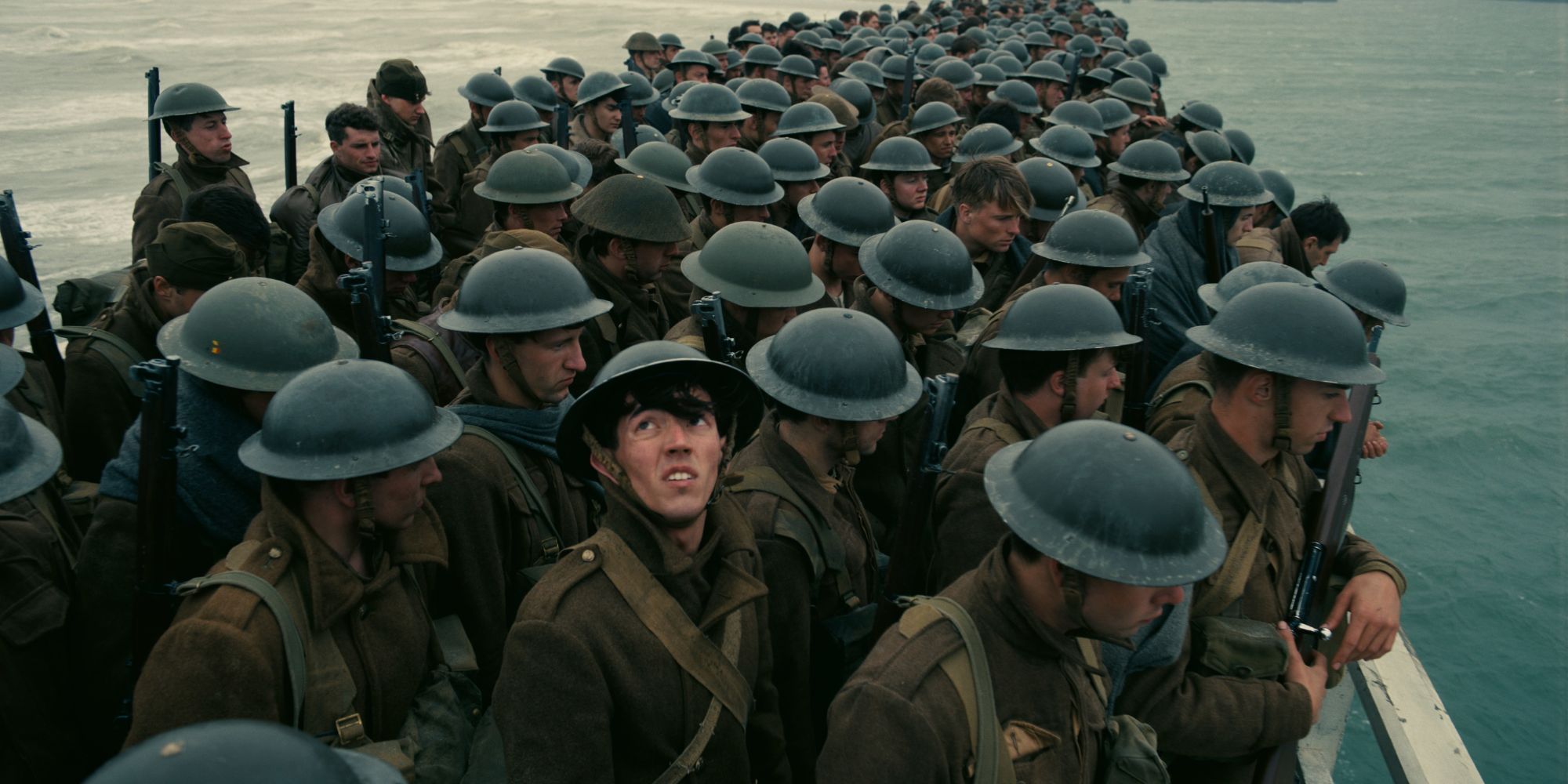 Christopher Nolan's 2017 war epic Dunkirk was a critical and commercial hit when it debuted in 2017. The film received acclaim from critics for Nolan's direction, production values, cinematography, and Hans Zimmer's incredible score.
Zimmer is already a superstar, arguably the most recognizable film composer. His work in Dunkirk cements him as a one-of-a-kind talent, crafting an intense soundtrack that utilizes several elements to replicate the anxious feeling of a warzone. Tunes like "Supermarine" and "The Mole" highlight the story's uneasy and heated nature, making listeners feel that danger lurks after every note. And while it might not fit every occasion, the Dunkirk soundtrack is ideal for an intense workout session.
8
'Black Panther' (2018)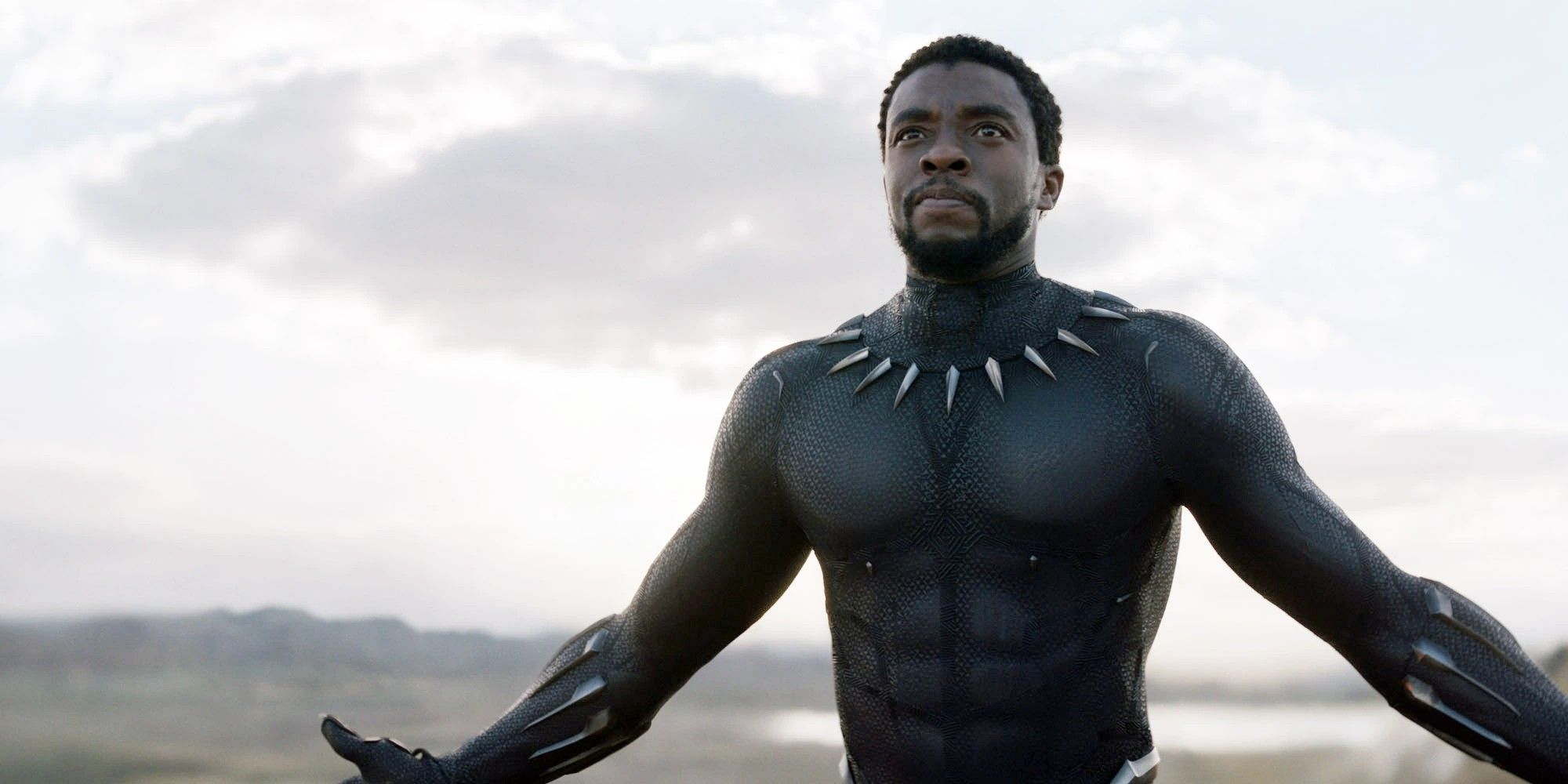 Ludwig Göransson's eclectic score for Ryan Coogler's Black Panther is nothing short of a work of art. As the first superhero film centered around the Black community, the film was already a game-changing event; thus, it needed a suitably epic score to capture its larger-than-life score.
RELATED: 10 Quotes That Transcended Their Original Movies
Black Panther's score is triumphant and sentimental. Unlike most other Marvel scores, it's memorable and striking, staying with fans long after the credits roll. With powerfully emotional tracks like "A Kings Sunset" and heart-pounding melodies like "Killmonger vs. T'Challa," the Black Panther score is exhilarating and moving, just like the film it accompanies.
7
'Mission: Impossible – Fallout' (2018)
The Mission: Impossible franchise successfully reinvented itself in the 2010s. Every entry is better than the one before, easily becoming the benchmark for other action series. Its sixth entry, the spectacular Mission: Impossible – Fallout, is a non-stopping thrill ride accompanied by a suitably thunderous score by Lorne Balfe.
The saga's main theme remains iconic, but Balfe creates several new tracks worthy of standing next to the titular tune. The film's jaw-dropping action scenes work excellently along with Balfe's stirring melodies; "Stairs and Rooftops" is a masterpiece of the genre, an electrifying piece of music that remains as effective no matter how many times fans relisten to it.
6
'Gravity' (2013)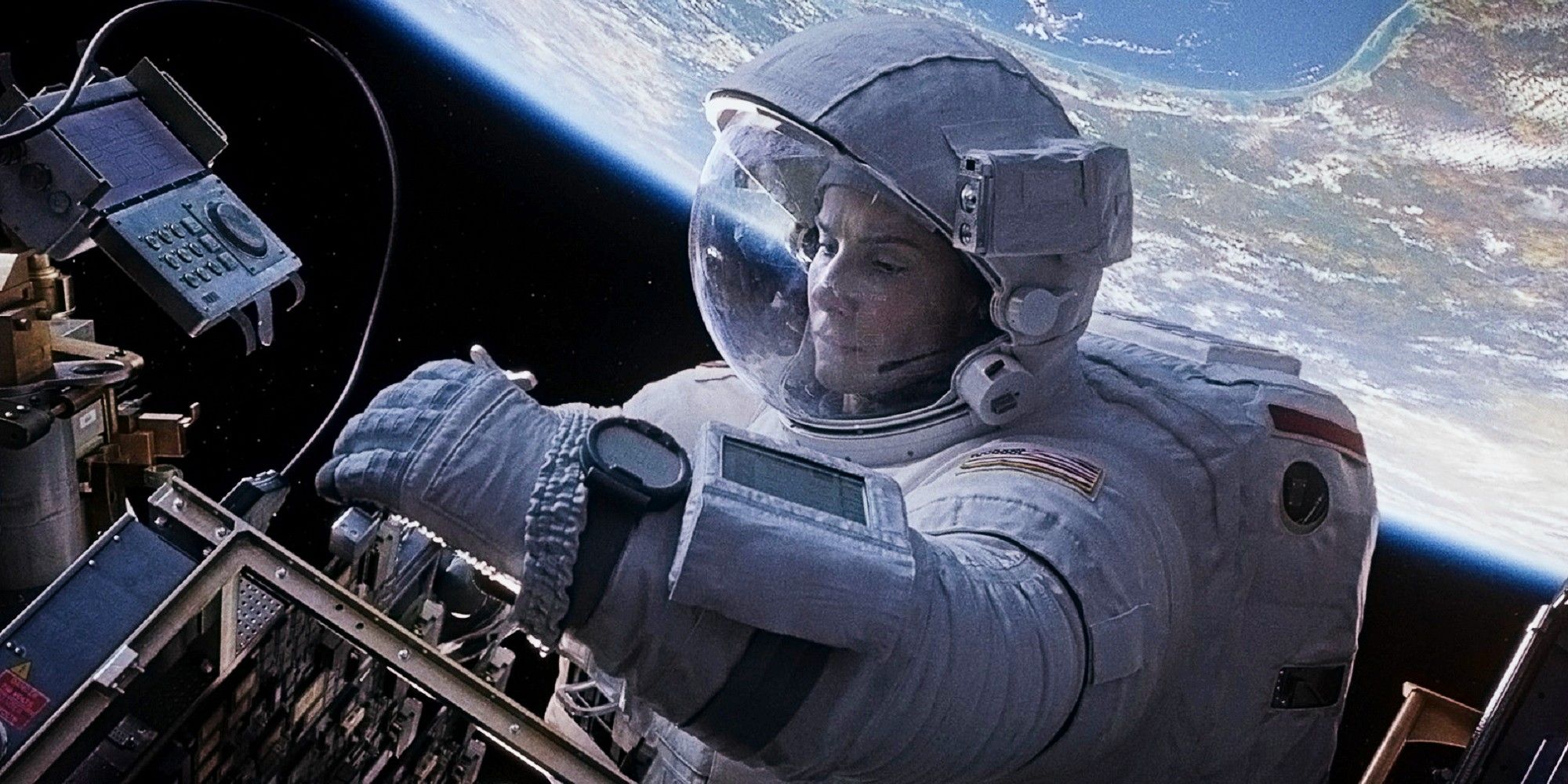 Alfonso Cuarón's Oscar-winning sci-fi masterpiece Gravity is a glorious technical achievement that never forgets about its emotional core. The story focuses on human survival and the glory of being alive, requiring an inspiring and rich soundtrack that it received courtesy of Stephen Price.
Gravity's titular track is an exercise in emotions. Going from tension to celebration, the tune is a spectacular composing feat that no fan will be able to resist. With equally impressive tracks like the exciting "Shenzou" and "Tiangong," Gravity's soundtrack is an all-timer.
5
'The Shape of Water' (2017)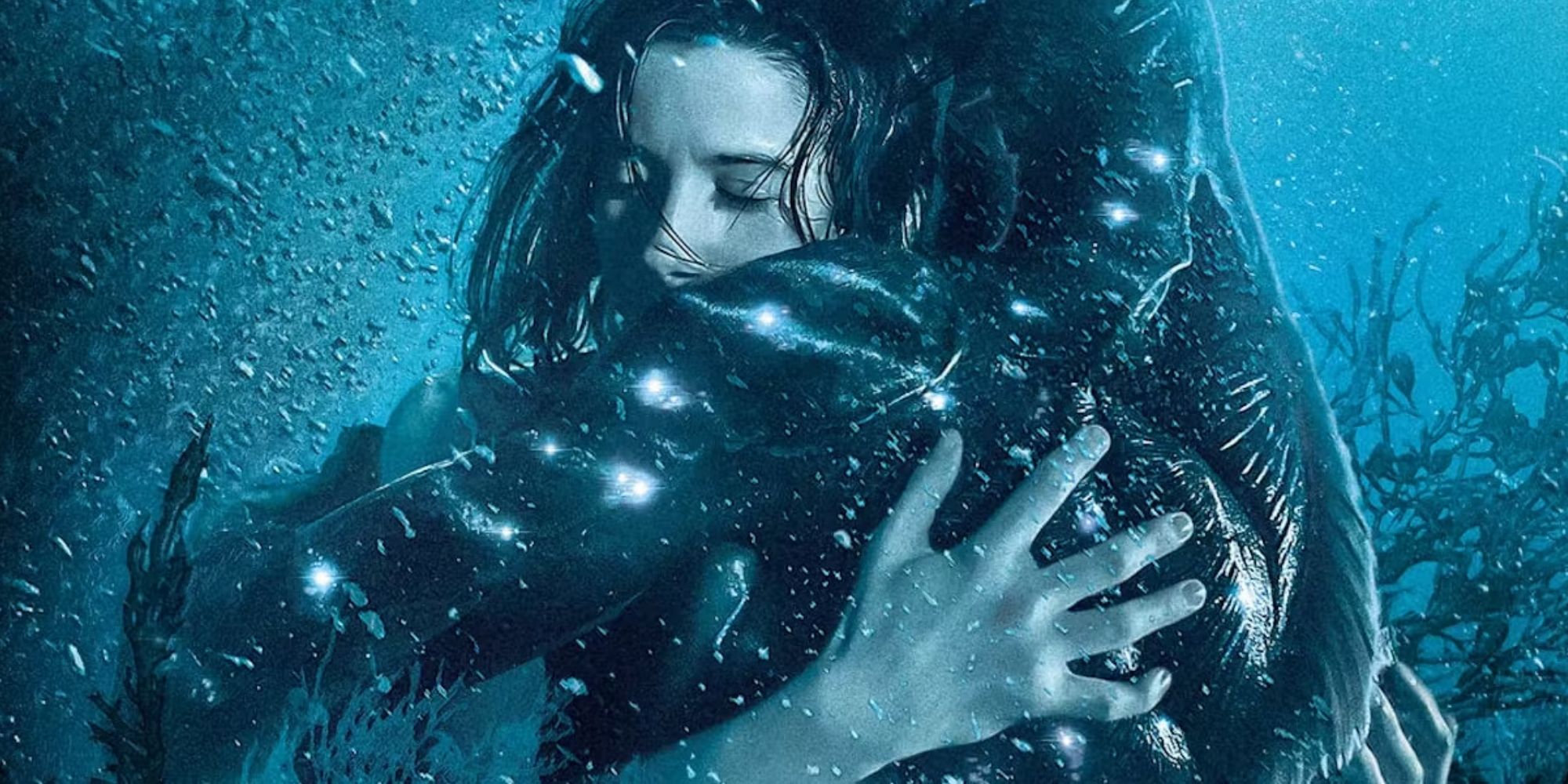 Alexandre Desplat might have composed his crowning achievement with The Shape of Water's score. Guillermo del Toro's romantic fantasy about a woman falling in love with a humanoid amphibian is among the 21st century's most original and arresting films, and Desplat's masterful score fits the story perfectly.
The film's title track is an exquisite combination of sounds, evoking every emotion in the book. Charming, gentle, somewhat whimsical, and enigmatic, the music of The Shape of Water is as unique as the love story it scores. With compositions like "Elisa's Theme" and "Overflow of Love" as proof, The Shape of Water is Desplat at his most raw and enchanting, producing a timeless work that seems new with every new listen.
4
'Interstellar' (2014)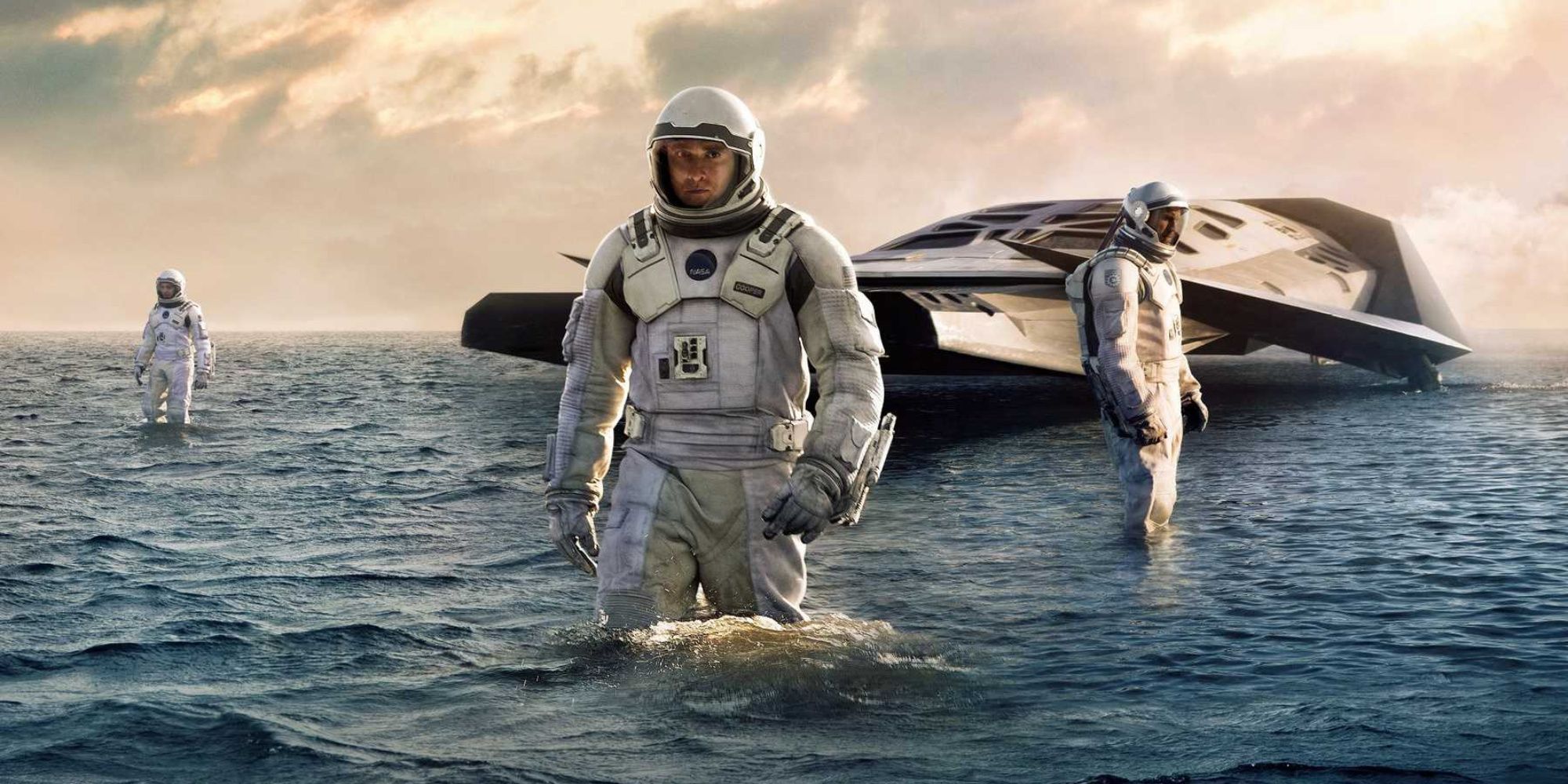 Hans Zimmer and Christopher Nolan make for an impressive pair. The composer delivered career-best work with his score for Nolan's 2014 cerebral sci-fi adventure Interstellar. An epic exploration of love and hope, the film is Nolan's most intimate work, and Zimmer delivers an equally powerful score.
Interstellar's main theme has already become iconic, entering into the pop culture vocabulary alongside legendary tunes like "The Imperial March" or "Lux Aeterna." However, Zimmer's entire score is epic, with tracks like "No Time for Caution" and "Tick-Tock" ranking among his finest compositions. The Interstellar score has a unique and fresh quality, capturing the film's ambition and making listeners experience every emotion as if it was the first time.
3
'The Grand Budapest Hotel' (2014)
There are whimsical films, and then there's the oeuvre of Wes Anderson. The acclaimed director is well-known for his love of pastels, symmetry, and highly idiosyncratic characters than inhabit unique and chaotic worlds. His style reaches its apex in 2014's The Grand Budapest Hotel, with Alexandre Desplat producing an equally quirky score.
RELATED: Wes Anderson's 10 Best Short Films & Commercials
Tunes like "Mr. Moustafa" are the stuff of cinematic legend, a tune so ridiculously catchy and memorable that it instantly enters the audience's subconscious, never to leave. Additional tracks like the equally playful "Canto at Gabelmeister's Peak" capture the film's blend of humor and tension, delivering a comprehensive score that fans will want to listen to immediately after finishing.
2
'La La Land' (2016)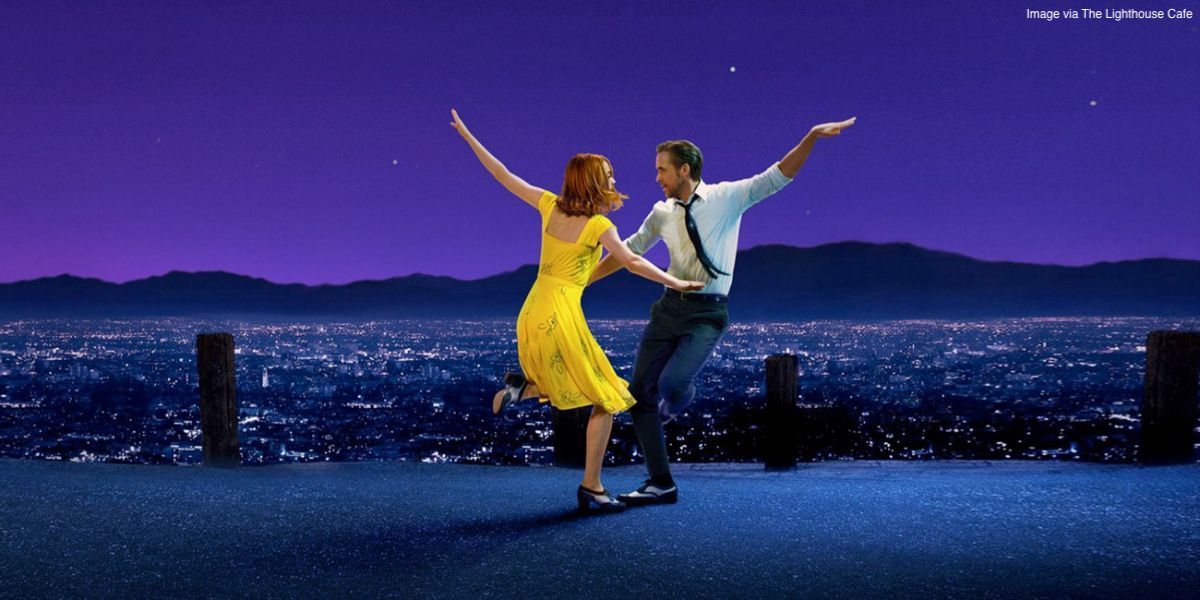 Justin Hurwitz took the industry by storm. Thanks to his partnership with Damien Chazelle, Hurwitz became an acclaimed composer; however, his work in the lauded Oscar-winning romance La La Land turned him into one of Hollywood's most revered musicians.
Hurwitz's score is arresting, sweeping, and profoundly evocative. From the melancholy of "Mia and Sebastian's Theme" to the passionate "Planetarium" to the energetic "Herman's Habit," Hurwitz's work is, in a word, perfect. The film's "Finale" is a showstopping trip through each of the film's main themes, resulting in a dazzling tune that ranks among cinema's finest compositions. Almost six years later, fans still can't get enough of La La Land.
1
'Babylon' (2022)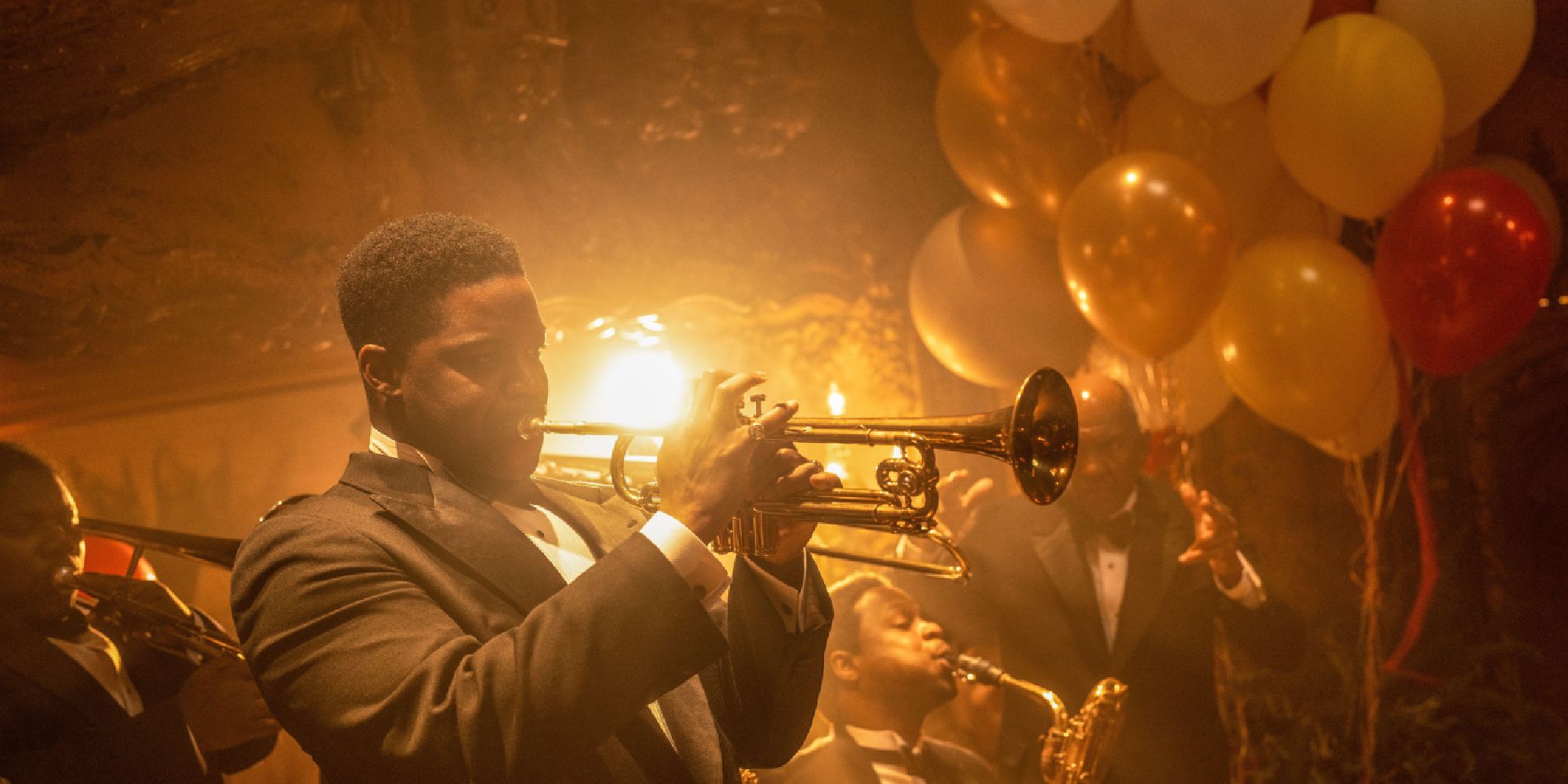 Love it or hate it, there's no denying Babylon has a spectacular score. An excessively long movie about excess, Baylon is ambitious, uncompromising, and marching to the beat of its own tune. But what a tune; Hurwitz outdoes himself with his furious and electrifying ode to 1920s excess.
Every track is a classic waiting to happen, with the score acting as a disrupting mix of melodies that lives up to the film's themes. From the romantic softness of "Manny and Nellie's Theme" to the outright overwhelming energy of tracks like "Welcome," "Voodo Mama," and "Call Me Manny," Babylon's score is a masterpiece that will play for decades to come.
KEEP READING: 10 Of The All-Time Greatest Movie Composers, Ranked By Oscar Nominations