After almost 4 years, it's fair to say that AEW wouldn't be in such a strong position now if it did not have a good business strategy. Its success can be traced back to a few key decisions made when the company first began, or since then when it has faced adversity from external forces and within.
RELATED: 5 AEW Wrestlers Who Will Be Irrelevant In 5 Years (& 5 Who Will Be Main Eventers)
Even minor decisions have had a huge impact on the company's success, but with Tony Khan at the helm, they've done well so far. Now they have established themselves as the competitor brand in wrestling, more business savvy will be needed in order to catch up to the corporate behemoth that is WWE.
10
Firing CM Punk
One of the more recent difficult decisions AEW has had to make is finally cutting CM Punk loose. After a tumultuous year or so, the controversial superstar's acrimonious exit became inevitable in the end after his latest bust-up with Jack Perry.
Despite how amazing his first year in the company was, Punk clearly was too contentious of a person to keep around backstage. A lot of the issues AEW has experienced, creatively and business-wise, can be traced back to Punk's behavior which is even difficult for a hardcore fan of his to defend.
9
Protecting Its Unique Stars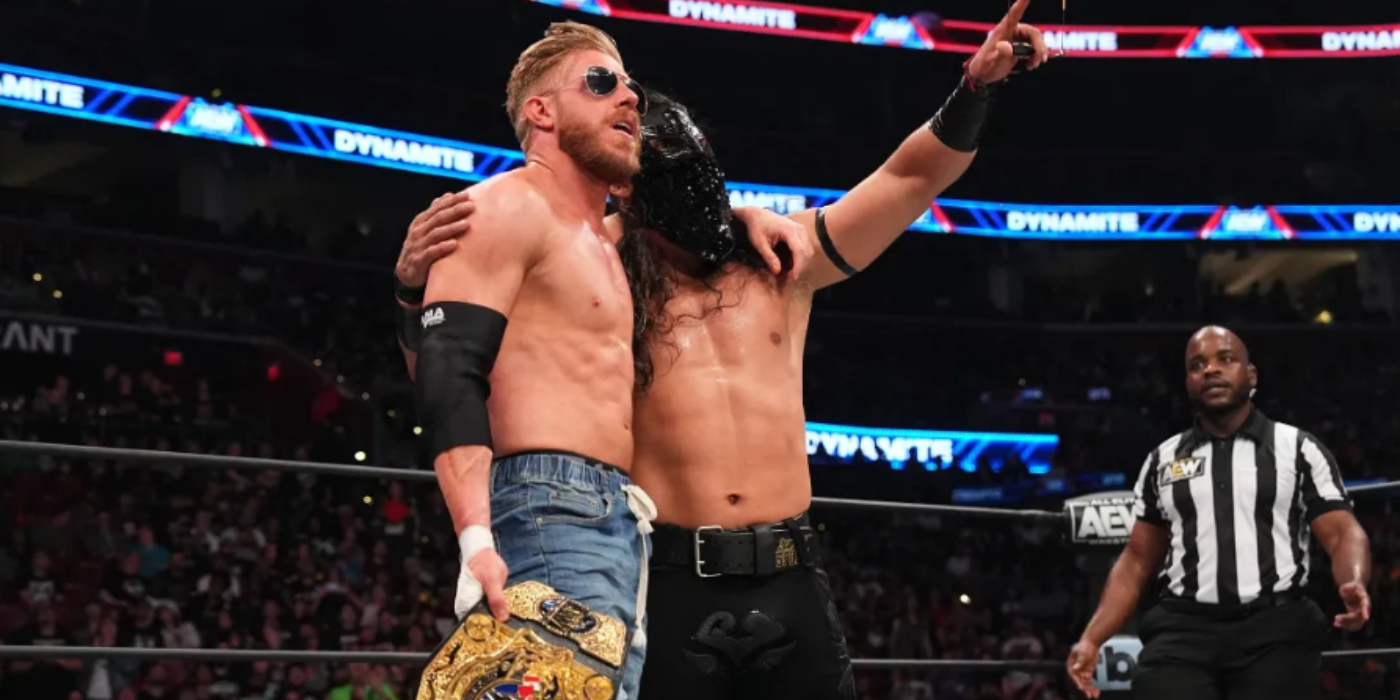 Since its inception, AEW has had a special crop of talent that it has managed very well, whether it be its main event stars or its homegrown projects. The likes of Orange Cassidy and MJF stand out as previously lesser-known names that are now huge stars, whilst being unique in their presentation.
AEW has always looked to book its performers with long-term intentions, with the 'Four Pillars' being an example of how early investment can pay off. It is something that the promotion has somewhat lost in recent times as its general creative quality has declined, which is not a coincidence.
8
Making Daily's Place Their Home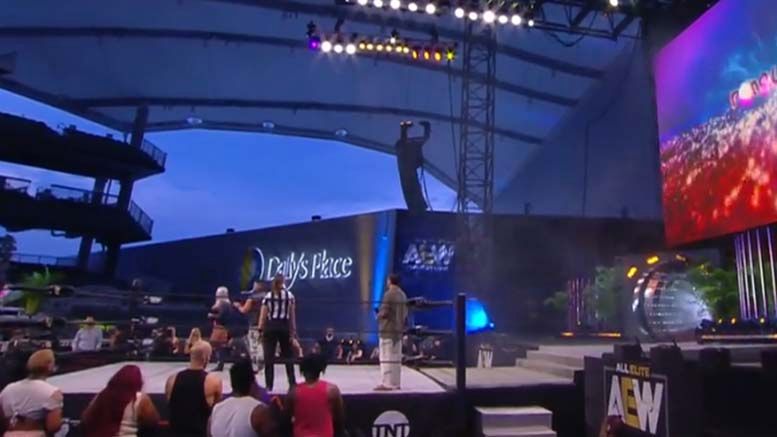 The Covid pandemic threw up a huge problem for the burgeoning promotion that desperately wanted fans in the building for its hot product in 2020. Instead, AEW like many other companies had to do business on a limited scale, starting out in a small gymnasium before moving to Daily's Place.
RELATED: 5 Best New Wrestling Gimmicks In 2023 (& The 5 Worst)This was a wondrous move from AEW as it helped provide a sense of normality during a very strange period for fans. The promotion was arguably at its best during this pandemic run as everything felt so detailed but big at the same time when fans needed it more than ever.
7
The Initial Crop Of Signings
AEW would have never been taken seriously were it not for the original crop of wrestlers who signed on to join the company. Of course, The Elite in Kenny Omega, Cody Rhodes, 'Hangman' Page, and the Young Bucks were vitally important with their name being in the promotion.
Chris Jericho and Jim Ross provided a link to more casual fans looking to dive back into wrestling, whilst the likes of SCU and Best Friends bolstered the stacked tag division. AEW made sure to look to the future as well, signing MJF, Darby Allin, and many more promising young stars as the future of the company.
6
Signing Jon Moxley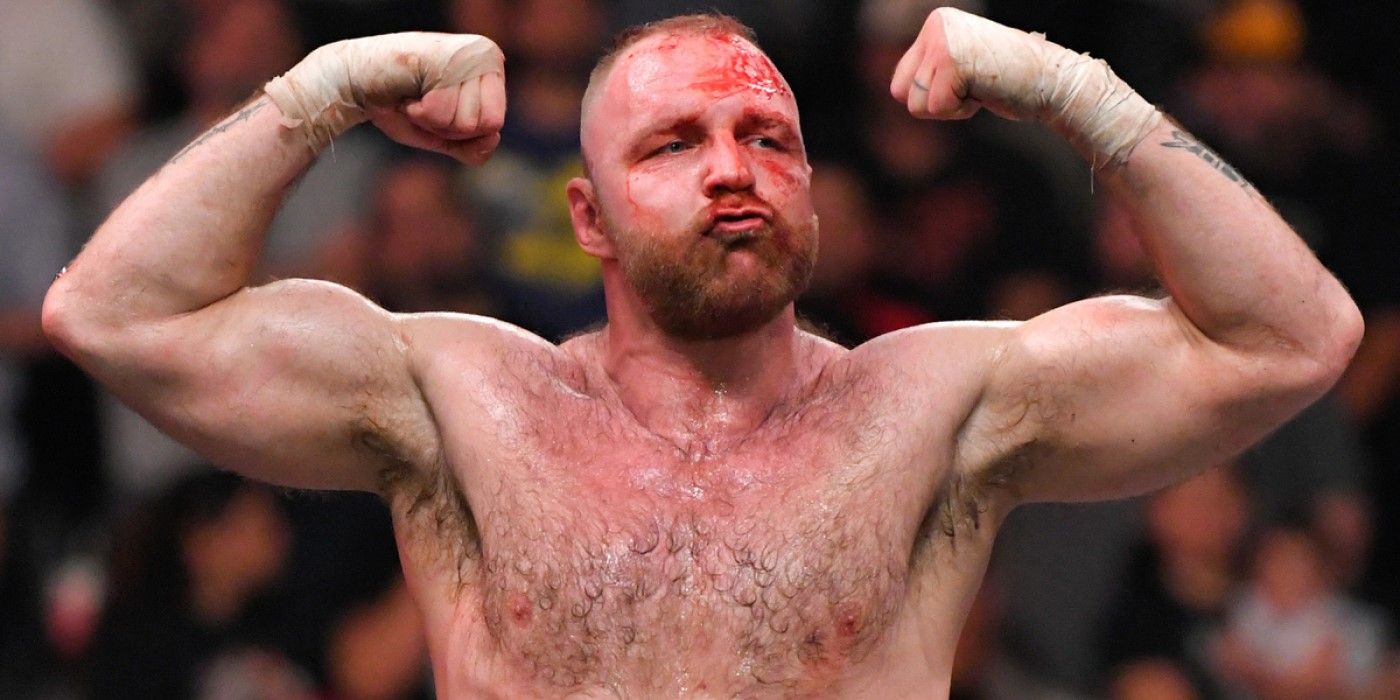 With the legitimate roster in play, AEW only needed one more big name to complete its initial group, with the perfect opportunity arising as Jon Moxley became a free agent. His debut and ensuing run as the company's top babyface is legitimately one of the best of all time which pushed the company forward as a force in wrestling.
The MVP of AEW has proven to be so important whenever he is needed, particularly throughout that pandemic period where he reigned as champion. Moxley has been a major success for AEW over the years, proving that his WWE exit was the best thing that could have happened.
5
Running Wembley Stadium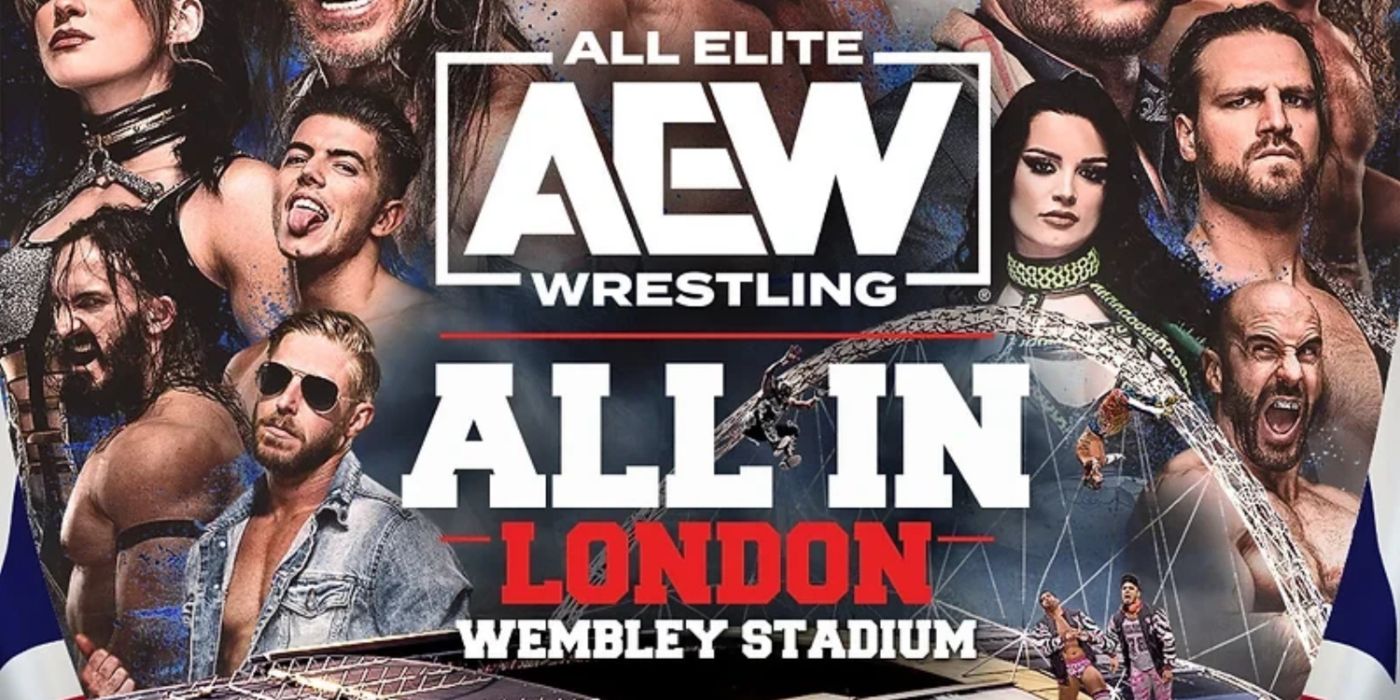 It was such an ambitious move for AEW to attempt to fill out the iconic Wembley Stadium and to get close to doing so is incredible. Even at a time when the creative content of the brand hasn't been at its best, over 70,000 British wrestling fans showed up to enjoy a great, if poorly built show.
RELATED: AEW's 10 Most Popular Factions: How Were They Formed?
It not only shows how AEW has reached a global audience, but that wrestling companies should pay more attention to its worldwide fanbases. It will be interesting to see how next year's All In goes, but this year was a resounding success.
4
Doing Business With Other Companies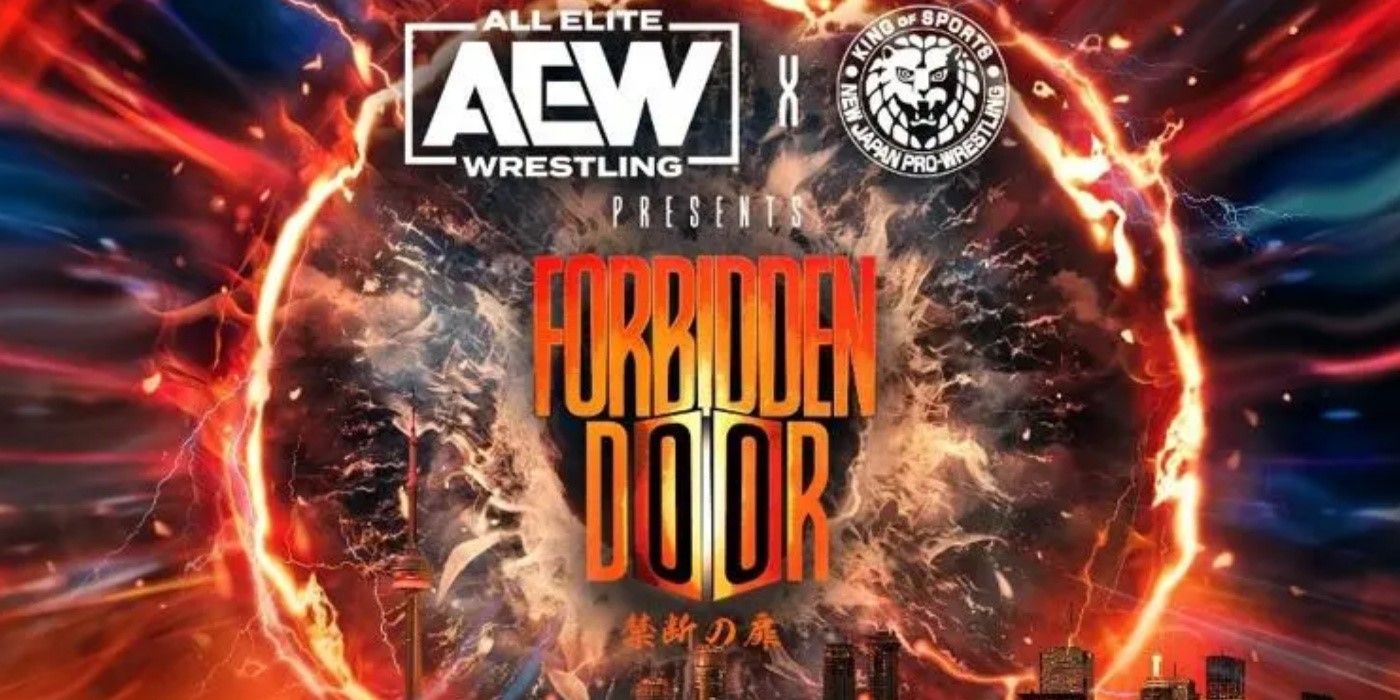 The 'Forbidden Door' may be a tired phraseology nowadays, but at the time it was such an exciting prospect with there being very little interaction between major wrestling companies to that point. When wrestlers from Impact Wrestling and especially New Japan started appearing on AEW television it felt like a miracle of sorts, which led to loads of dream matches being realized.
Now that there is even a yearly crossover event between AEW and New Japan the novelty is not quite as good, but the dream matches remain mouthwatering in theory. It also proves how major promotions can exist in unison, even if it is made much easier by them both being in different markets.
3
Tony Khan Takes Booking Control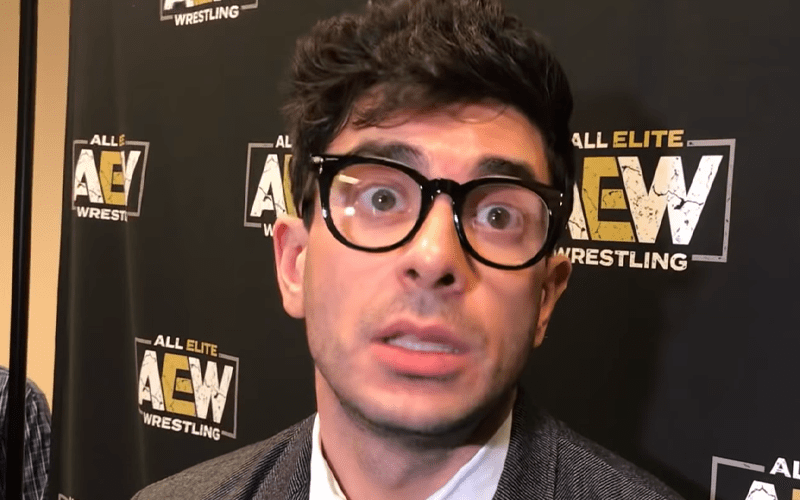 After a hot start, AEW was starting to lose its way creatively in late 2019, especially since it had a weekly wrestling show to book in Dynamite. Some misfires like the Nightmare Collective and the Dark Order ending the show with a pathetic beat down of The Elite have since been attributed to there being too many decision-makers in the creative process at the time.
Tony Khan decided to take the reins starting in 2020 because of this, to the complete benefit of AEW as a whole. The week-to-week product was becoming much more coherent and the bad acts stopped being profiled almost immediately. The only thing he couldn't manage to do (and still can't) is book the women properly.
2
Airing Dynamite On Wednesdays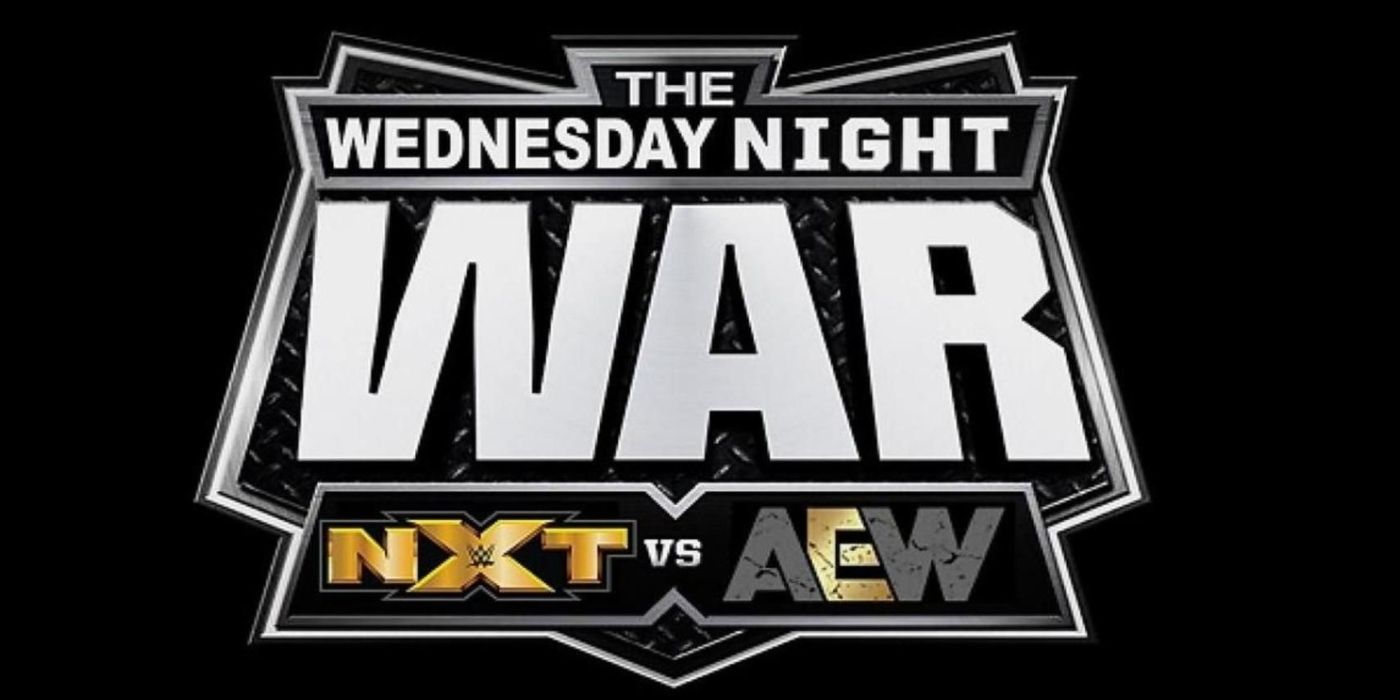 It may be a bit revisionist to say they made the decision to compete with WWE on Wednesdays, as NXT was shunted onto television to compete directly with Dynamite. However, winning the 'Wednesday Night Wars' did wonders for legitimizing AEW as the challenger promotion, even if it was WWE's developmental brand they were up against.
Dynamite became a much better watch (for most fans) than Triple H's increasingly worse version of his black and gold NXT, which enjoyed its glory days before AEW existed. Now it can be argued that WWE has overtaken its competitor once again with 'The Game' booking the main roster, which shows how up and down the industry can be.
1
The First Dance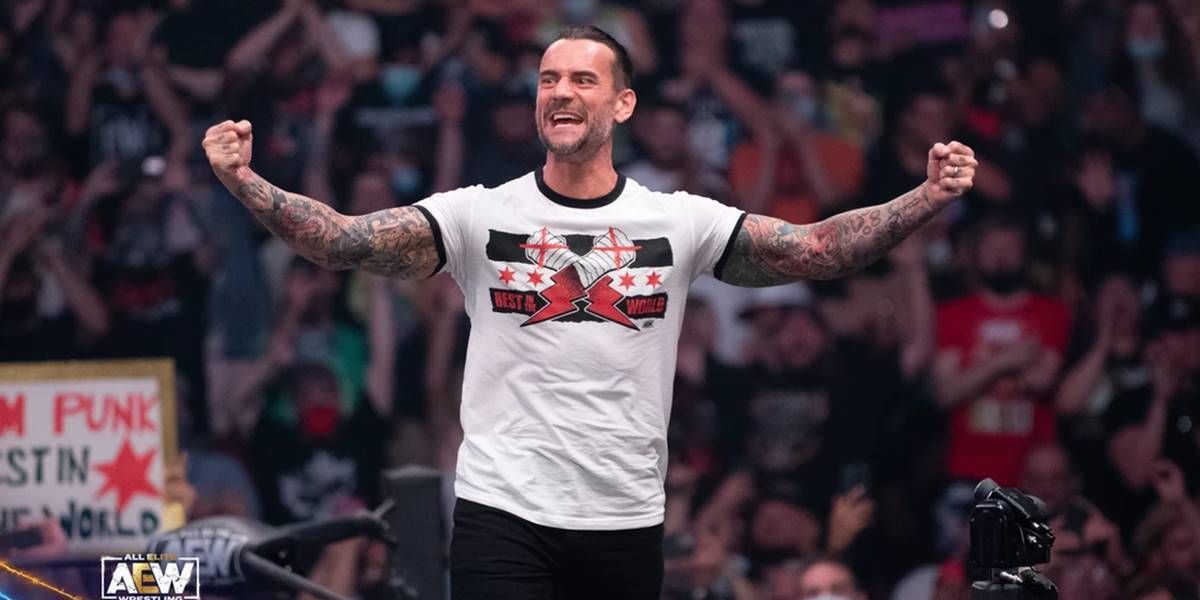 Whilst letting go CM Punk was the right decision, so was signing him in the first place as it created what was probably the best return of all time. It seemed increasingly unlikely that Punk would ever return to wrestling but throughout the summer of 2021, AEW teased his arrival perfectly leading to the 'First Dance' in his hometown of Chicago.
It was an unreal marketing strategy that garnered a huge return pop and AEW's best television ratings to date, as fans rushed back to see him return. His initial run was great too, even if it was not meant to be in the long run.
The cult of personality indeed.