Tag team wrestling is a unique part of the art form that not every wrestler will find success with. It requires a different mindset and more unselfishness than working on one's own in a singles role. However, there are some positives that come from the role in WWE and beyond since it can hide weaknesses.
RELATED: 10 Best Tag Teams In Wrestling History: Who Was The Bigger Star?
Quite a few wrestlers have been able to look good in successful tag teams, but they couldn't find that same level of success on their own. A tag team act will see both names getting full credit when things are going right. Unfortunately, the scenario will also expose the wrong name when seeing them on their own. Each of the following flawed wrestlers benefited from being in good tag team acts.
10
Brian Knobbs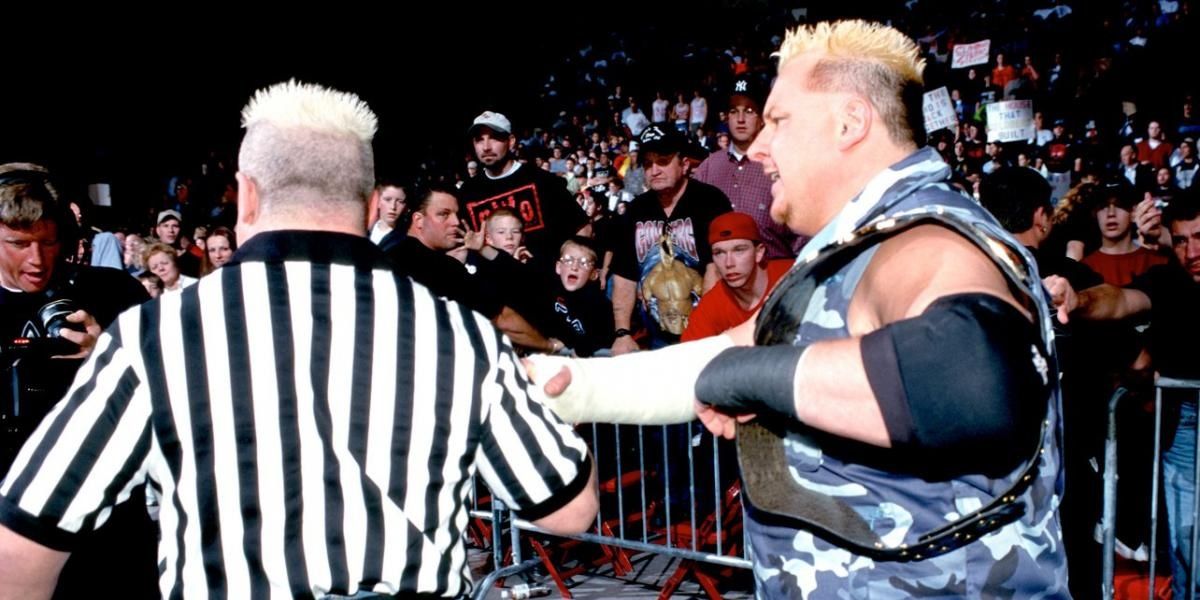 Neither member of the Nasty Boys tag team had reputations for being great workers, but we got to see more of Brian Knobbs. The tag team run worked well for both Knobbs and Jerry Sags as bigger wrestlers who introduced hardcore wrestling to the mainstream audience before fans were used to weapons.
RELATED: 5 Wrestling Tag Teams That Weren't Close Outside The Ring (& 5 That Were Best Friends)
WCW tried to push Knobbs on his own in the final few years after Sags temporarily retired to end the tag team run. Knobbs struggled quite a bit on his own, even though he had the legendary Jimmy Hart as a partner. Finlay ended up teaming with Knobbs during this stint and was the much better wrestler between the two.
9
Enzo Amore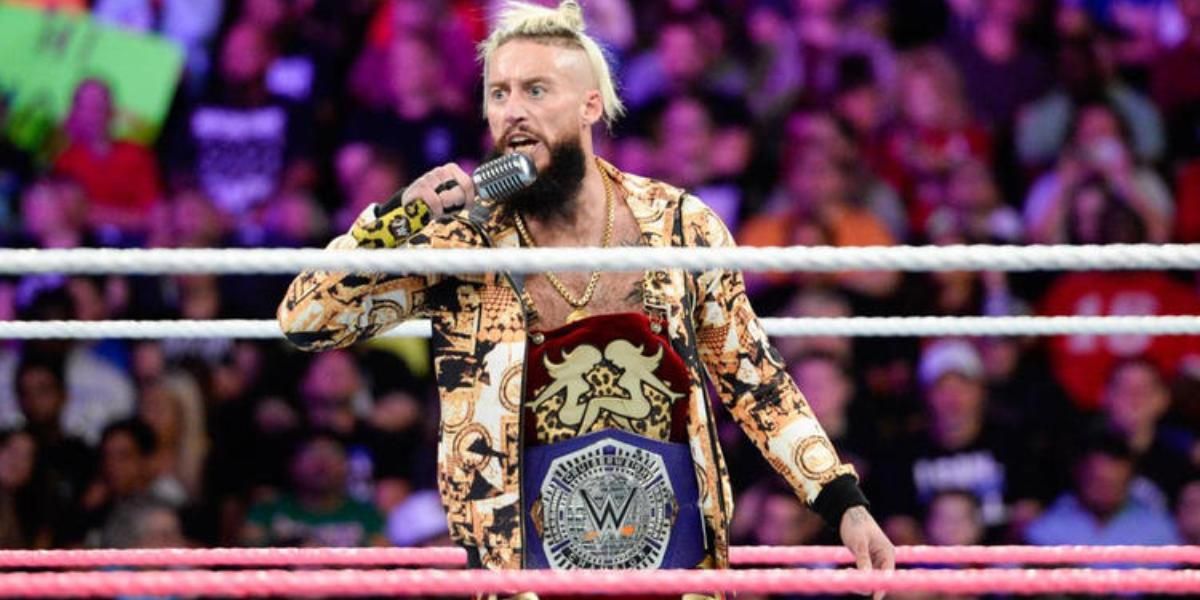 WWE had high hopes for the tag team of Enzo Amore and Big Cass after they broke out in NXT. Even though they never won the NXT Tag Team Championship, they were arguably the most over babyface tag team in the NXT brand's history.
Main roster crowds even welcomed them with great reactions at the start, but WWE was unsure how to book them. An eventual breakup to push Big Cass on his own led to Enzo getting exposed without a tag partner. Enzo generally had below average matches in the cruiserweight division and became a polarizing figure to eventually cause his demise.
8
The Barbarian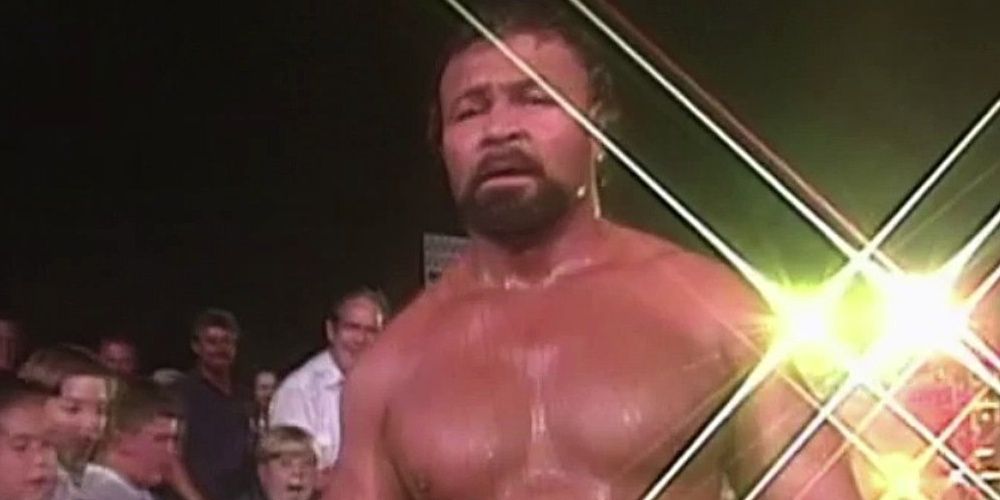 WCW pushed the Faces of Fear as an intimidating tag team since Meng and The Barbarian were two of the last wrestlers anyone would want to fight in an alley. However, it became apparent that Meng was the better of the two as a wrestler, character and just based on crowd reaction.
Meng held some interest whenever he had a singles match and felt like the lead tag wrestler between the two whenever they were teaming. The Barbarian struggled to ever do anything of note on the singles side and eventually got revealed to be a subpar wrestler without Meng around.
7
Luke Gallows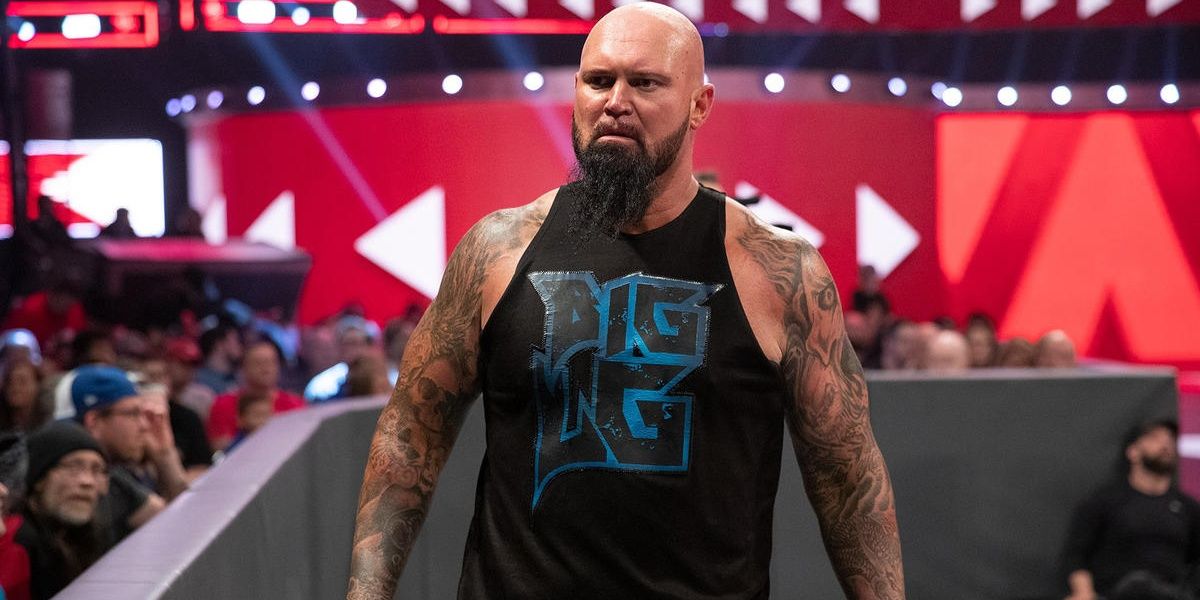 The successful tag team run of Luke Gallows and Karl Anderson has seen them winning gold in WWE, Impact Wrestling, Ring of Honor and New Japan. Anderson was the bigger name between the two when they started teaming since he came off a tremendous singles NJPW run.
The Bullet Club group saw them perfectly adding to the momentum since this duo represented the faction in the heavyweight tag division. Gallows has always been the weaker of the two, but Anderson has been fine just being on the same level of Gallows as secondary figures over the past few years in whatever company they worked in at each time.
6
Butch Reed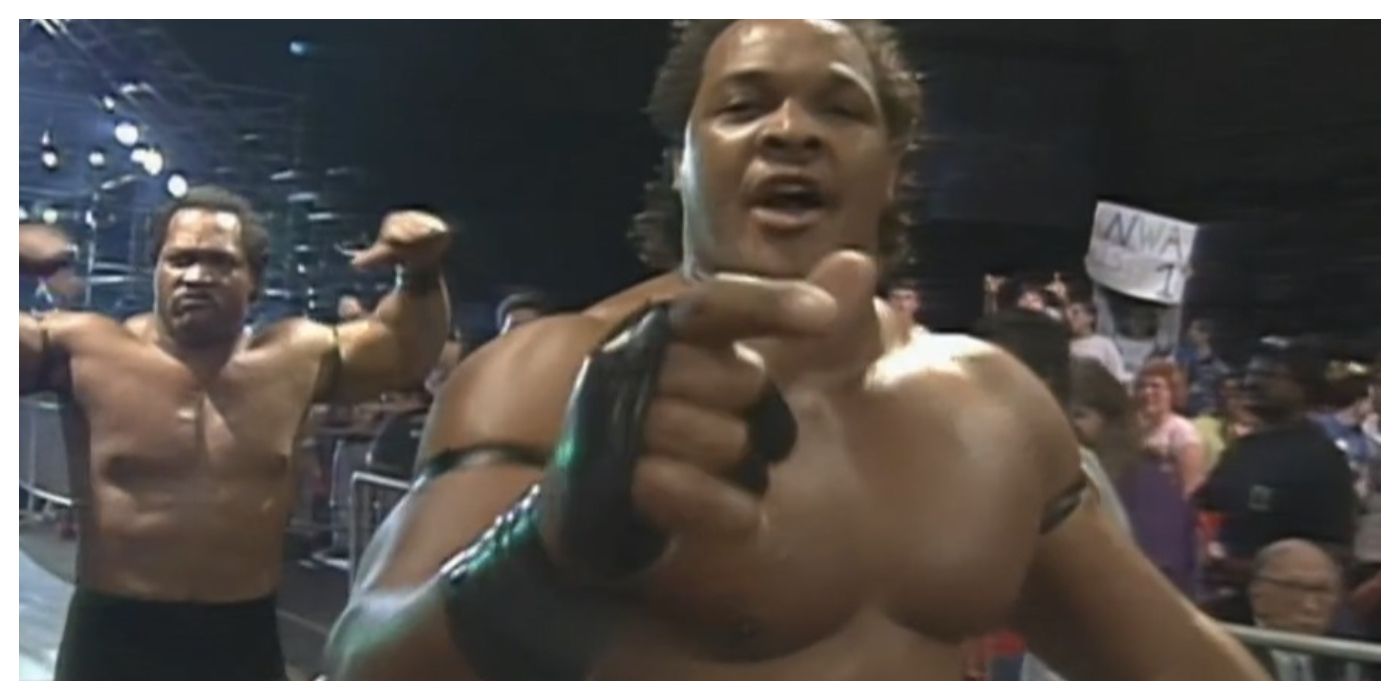 WCW found success with the tag team act of Doom featuring Ron Simmons and Butch Reed on the same page. Doom was the kind of team that could have worked for many more years, but management started to prioritize the singles potential of Simmons.
Their careers went in opposite directions after the breakup. Simmons made history as the first black WCW Champion and eventually added another legendary chapter to his career in WWE. Reed barely got by and felt like a lower card act before WCW ultimately cut bait with him.
5
Omos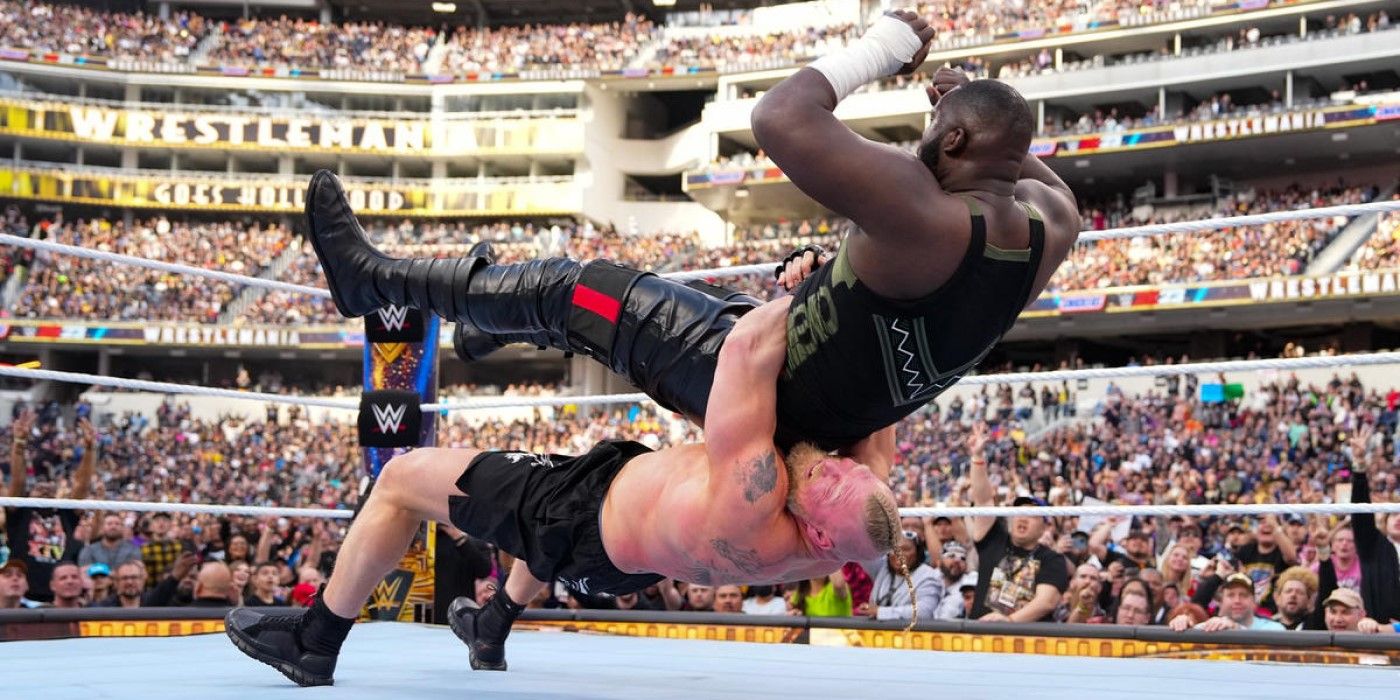 The tag team run of AJ Styles and Omos was generally successful, but it still struggled to set up what WWE wanted. Omos was meant to learn from Styles and gain some credibility working with such a respected name until getting his bigger singles push.
RELATED: 10 Modern Tag Teams That WWE Failed To Use Properly
Styles did his best to carry the limited Omos during their tag run, but he couldn't save him when they broke up. Omos struggled to come off as a compelling equal character to Brock Lesnar or Seth Rollins in major singles feuds. WWE is still trying to figure out how to best use Omos today.
4
Tyson Tomko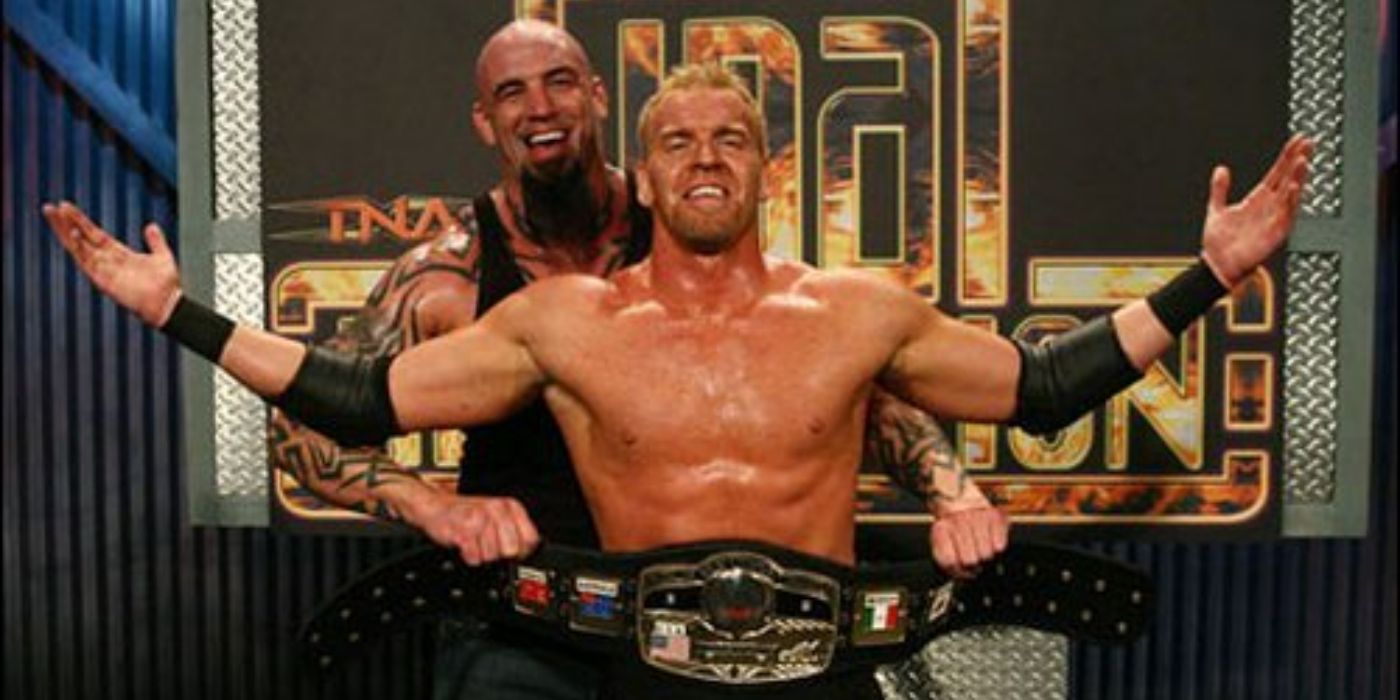 The wrestling career of Tyson Tomko saw him only finding success if playing the weaker link in a tag team act. Tomko thrived most as Christian Cage's sidekick enforcer character in both WWE and TNA when they adopted the heel personalities.
TNA had Tomko teaming with AJ Styles as both followed Cage's lead in the Christian Coalition faction. Tomko was unfortunately the weaker wrestler in both runs and failed to do much whenever on his own. TNA even tried booking Tomko as a world title threat to former partner AJ, and fans didn't buy him in the role.
3
Bart Gunn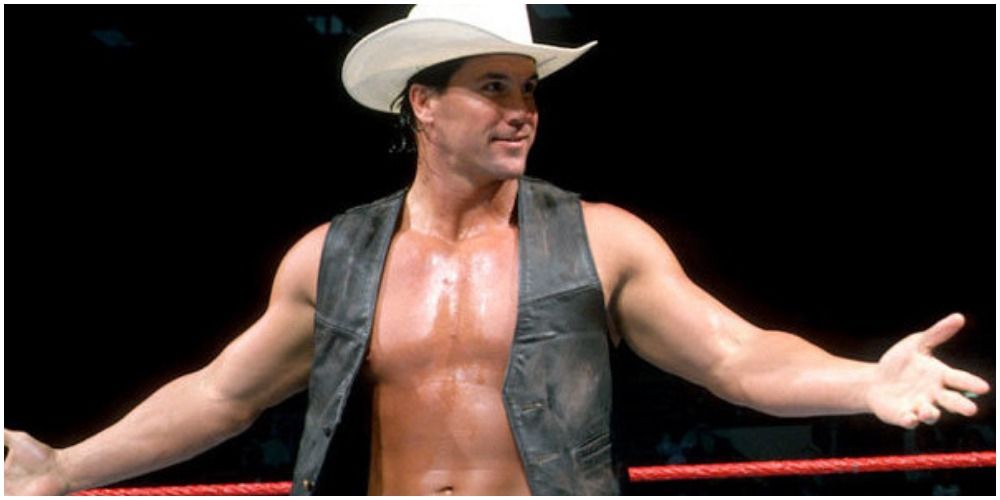 The Smoking Gunns perfectly represented the New Generation Era as a gimmick that would be hokey today but worked well at the time. History showed that Billy Gunn was the much better wrestler between the two, and it led to Bart struggling after the team ended.
WWE tried to place Bart in other tag team acts that missed the mark and made it hard to give him television time. Bart's claim to fame was winning the Brawl for All tournament, but it didn't lead to much else as he flopped any time WWE even pretended to push him in a singles role.
2
Stevie Ray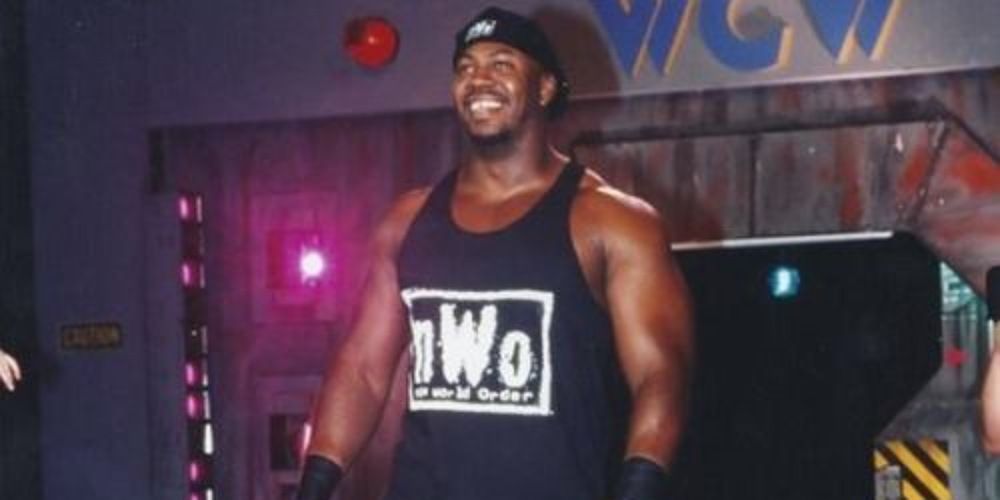 WCW found immense success for the tag team act of Harlem Heat as real-life brothers Booker T and Stevie Ray had tremendous chemistry. However, it became obvious after many years that Booker was the better wrestler between the two, and he broke out in a singles push when Stevie was out injured.
The return of Stevie exposed him since Booker was doing even better work without him. WCW witnessed Stevie flop in every other role, with some memorable disappointments in the New World Order Hollywood faction and Harlem Heat 2000 tag team ruining his credibility.
1
Road Dogg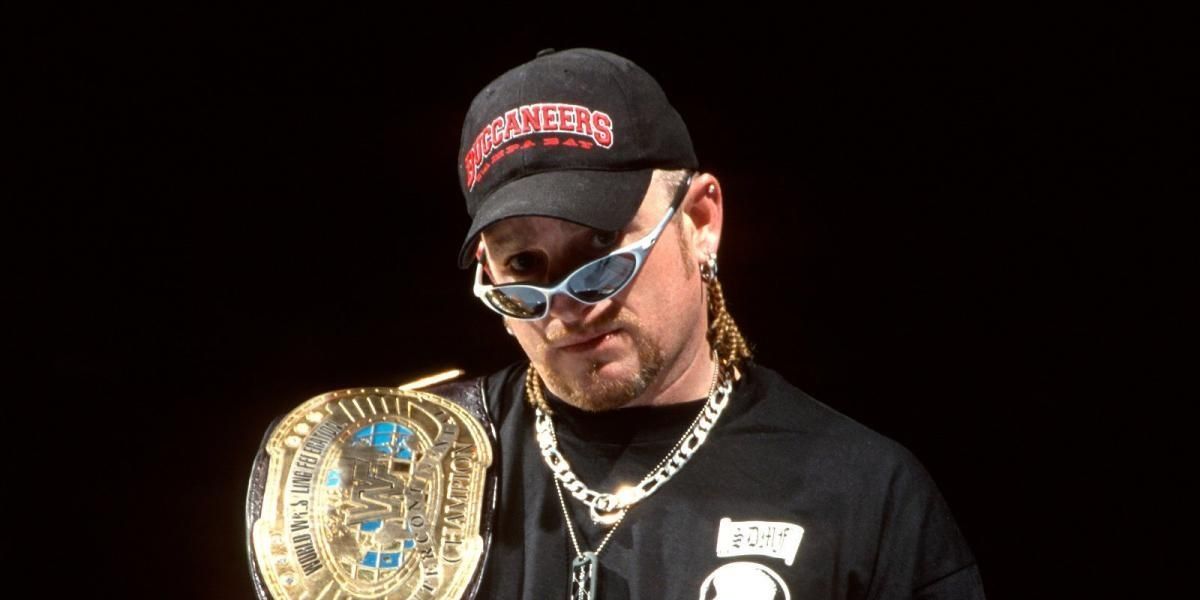 The New Age Outlaws became one of the most popular WWE tag teams, and Road Dogg deserves a lot of credit for his charismatic pre-match introductions. However, history showed that Billy Gunn was the one more inclined to success without Road Dogg before and after.
The career of Road Dogg saw all his future runs after the New Age Outlaws ending in disappointment. Fans never connected with Road Dogg outside of the New Age Outlaws act, and it exposes him as being a limited wrestler. Billy still being a popular TV act today shows that he was always the better all-around performer between the two.